Connecting you to the world.
Stay connected and productive with our swift and dependable network connectivity services.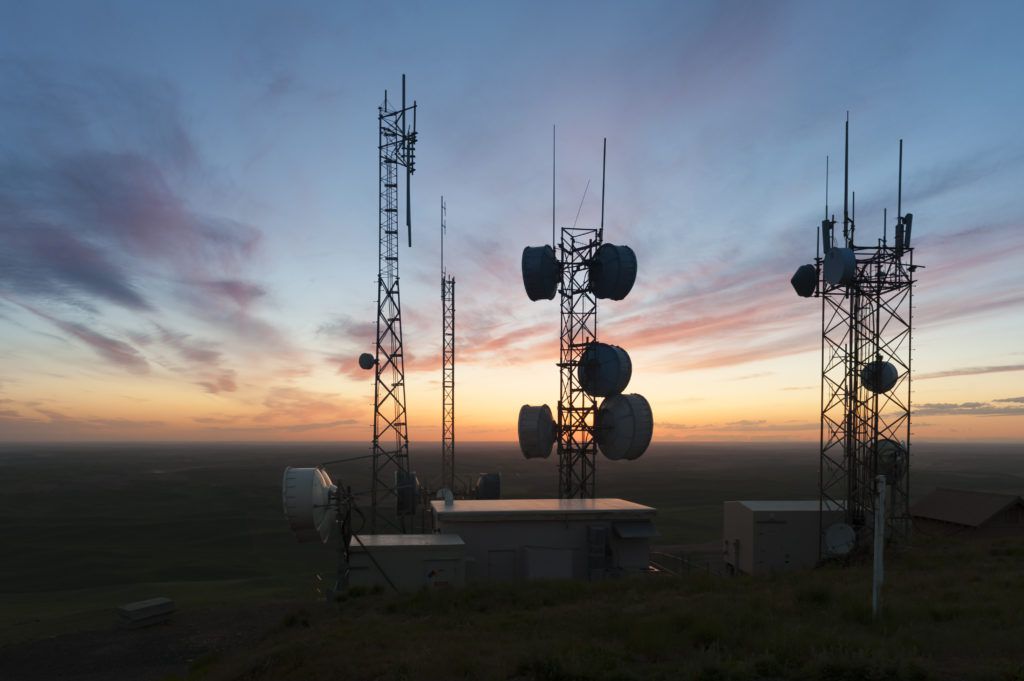 We are (Crown Networks Limited) a privately owned Network company registered in Uganda. We specialise in the provision of high-speed connectivity solutions. We were registered in 2019 and our focus is on providing innovative, reliable and secure connectivity solutions to our clientele.
We're driving technology with leading brands