Brandband wireless services
Broad band access is a  key element of modern communication. wireless technologies have a number of great advantages. To provide broadband access, we use different media and transmissions. i.e cable connections, Fibre Lines, satelite, fixed wireless and othesrs.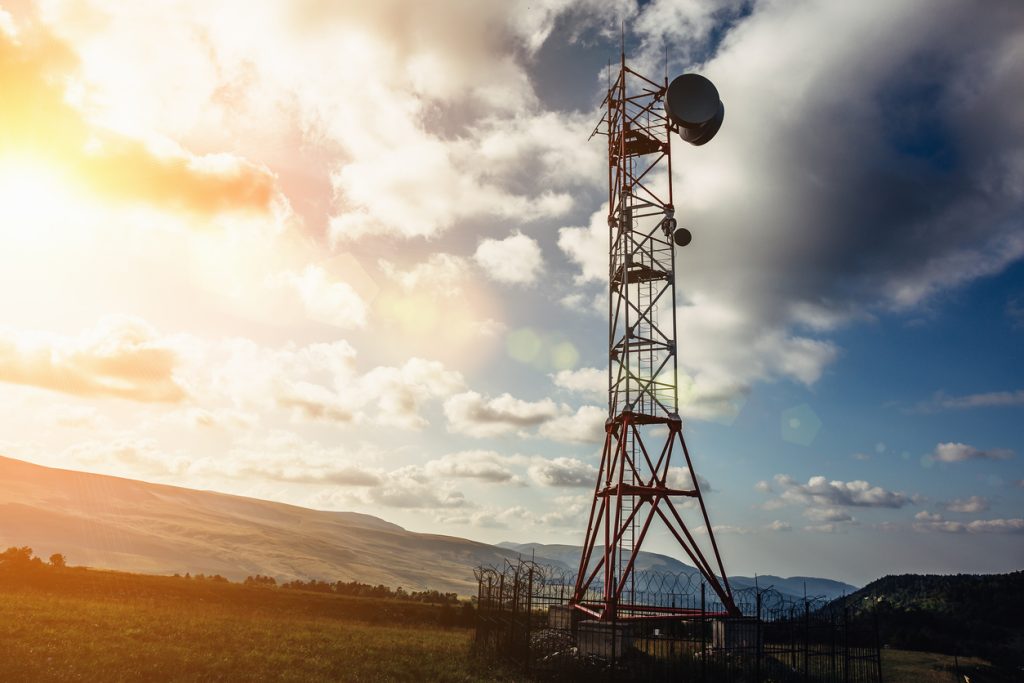 Crown Networks provides high-speed interconnection services over a vast geographical area.
We provide online cost-effective technology with extensive scalability.
We design, install and maintain networks of all kinds. Above all, we provide 24/7/365 support to both new and existing infrastructure.
We Drive technology with leading brands